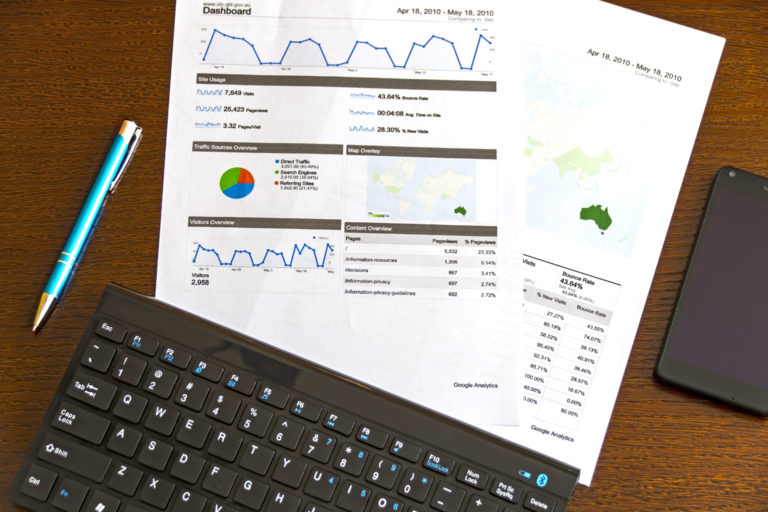 Who we are?
HiPoint Road is a consulting group focusing on strong local business results. Our approach is to merge strategic insights with proven and innovative marketing communication techniques designed to ensure we connect with people in a meaningful way. We specialize in end-to-end customer engagement strategies from branding all the way to retention programs.
Market Insights
Campaign Development
Automated Marketing
Optimization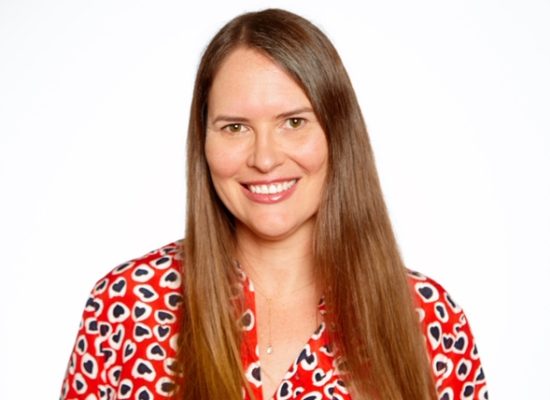 Kim Skoretz is an award-winning digital marketing leader with 15+ years experience delivering value to Fortune 100 companies and start-ups alike. Her cross-category and omni-channel experience combined with her passion for meaningful customer engagements, actionable insights and business results gives her strategies a fresh perspective and her clients engaged. Kim graduated from the University of Southern California, Marshall School of Business.